GRBN News
1st Feb 17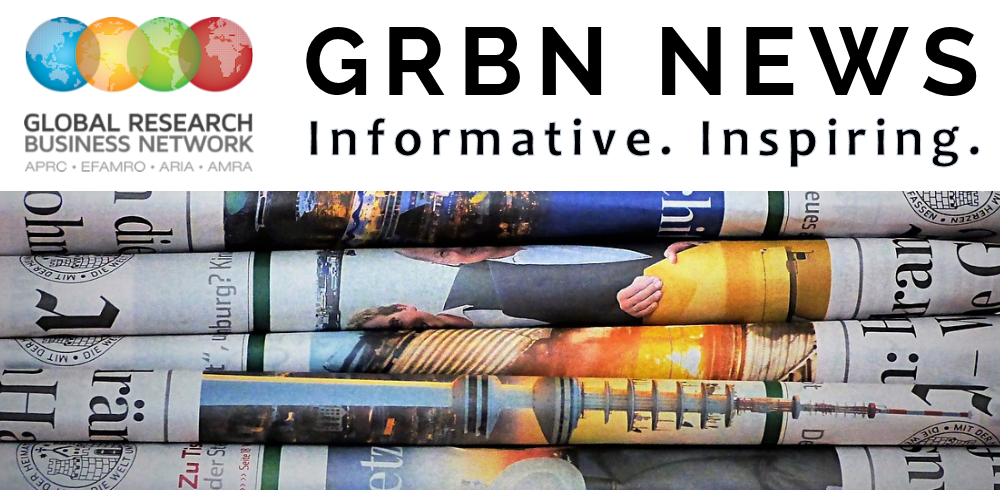 Welcome to GRBN News
We have received great feedback to the launch of the participant engagement initiative last week, and already have some more companies come on-board, which is fantastic. You can find out which are the latest companies to join us and keep track of the full list of partners here. The kick-off meeting will be held in a couple of weeks, so drop us a line if you are ready to join the party!
We are also delighted that the first companies have signed up to donate resources to help tackle the UN Global Goals and we encourage you to join them, if you want to help our industry give back to society in this meaningful way.
Finally, we are very pleased that Sotiris Makrygiannis, Founder of Eliademy, has taken the time to share his thoughts on the democratization of education, and we are proud to be working with his company to increase the opportunity for people outside our sector to learn more about market research and insights, and for people within it to develop their expertise.
GRBN News

Want to change the world from your desk?
Here's how.
Catherine Rickwood and Elizabeth Pitts call out to all market, opinion and social researchers! Help us end poverty, combat climate change, and fight injustice and inequality. Read more.
Featured Guests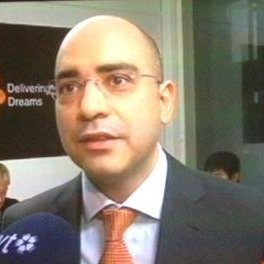 ​​​​​Democratising education with technology
By Sotiris Makrygiannis, Eliademy

Eliademy's mission is to democratise education with technology. Eliademy is not a content provider, nor an educational provider, but simplifies learning via technology and is happy to support GRBN. Read more.
Featured Guests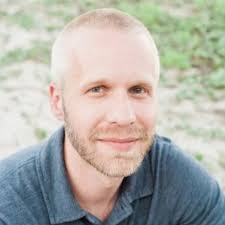 Keeping User Experience Top of Mind
By Roddy Knowles, Research Now

Over the past year, I've observed an increase in talk about the importance of respecting research participants and ensuring they have positive experiences. Read more.
GRBN News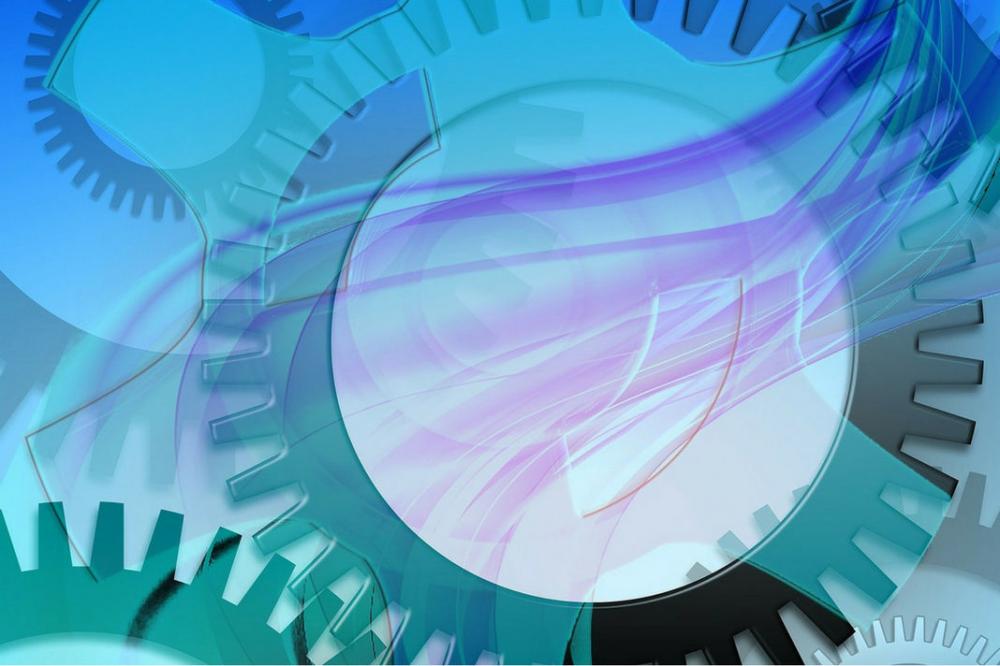 Participant Engagement Initiative - Partners
Many thanks to all the companies, which have signed up to be partners on the GRBN Participant Engagement Initiative. Find out who's on-board and join us
GRBN News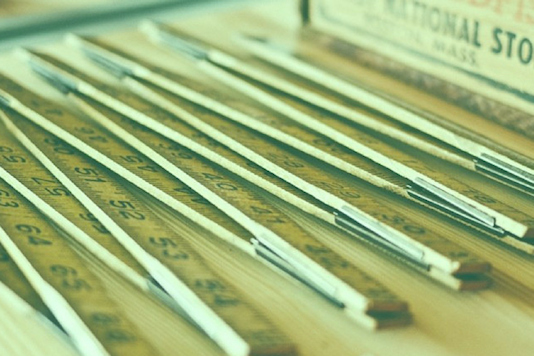 The New ICC ESOMAR International Code.
Notes on Data Analytics, How to Implement and Discipline
Read about the key changes in the New ICC ESOMAR International Code. Learn about how Project Serene aims to help ESOMAR and national associations work together on the effective self-regulation of our industry. Read more.
Learn Something New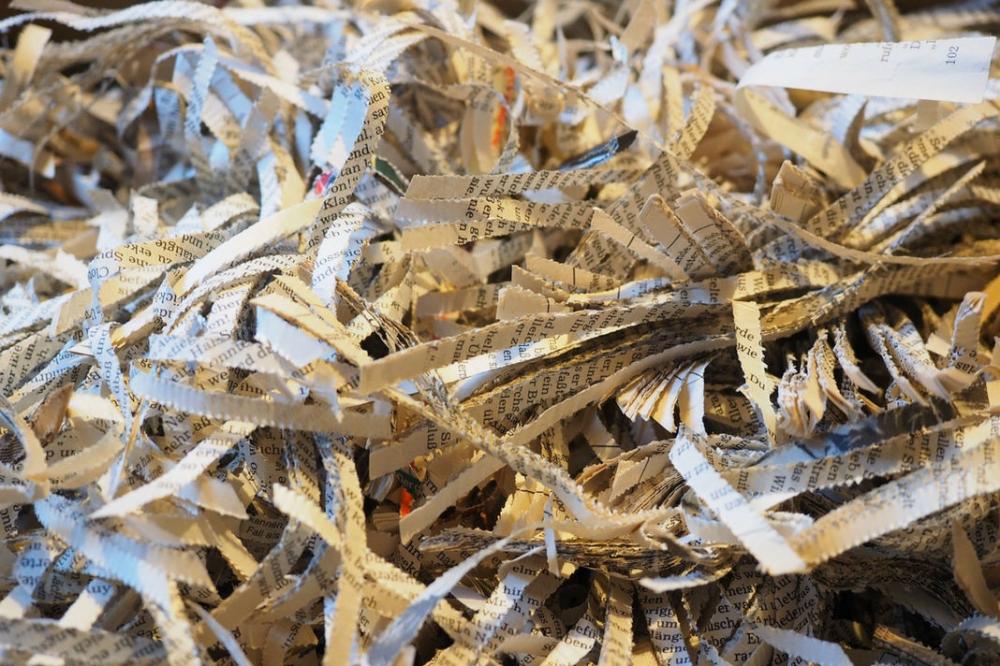 Information Security -
Your Service Providers - INSIGHTS ASSOCIATION (CASRO) Webinar
You may run a tight ship, but how do you know your outsource partners have the same commitment to protecting data? How can you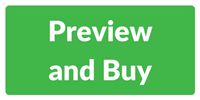 properly vet potential partners and check on the promised protocols of existing providers?
ARIA / The Americas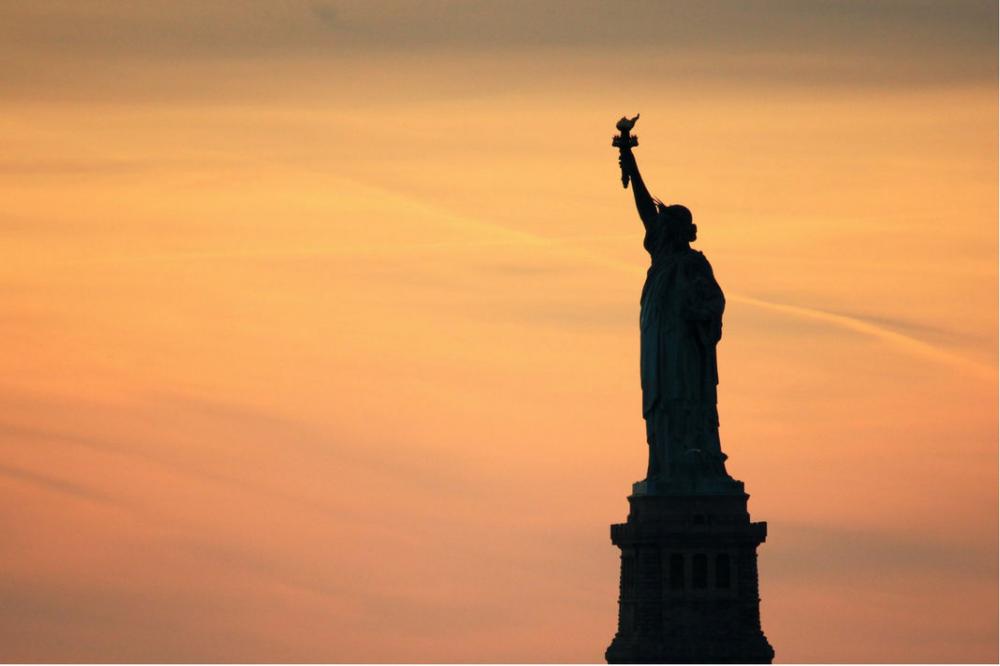 Manolo Award One of my Best Experiences Ever
Rosario Zavala, Partner, LEXIA INSIGHTS SOLUTIONS, winner of the Manolo Award, shares her experience in New York and recommends it warm-heartedly. Read more
GRBN News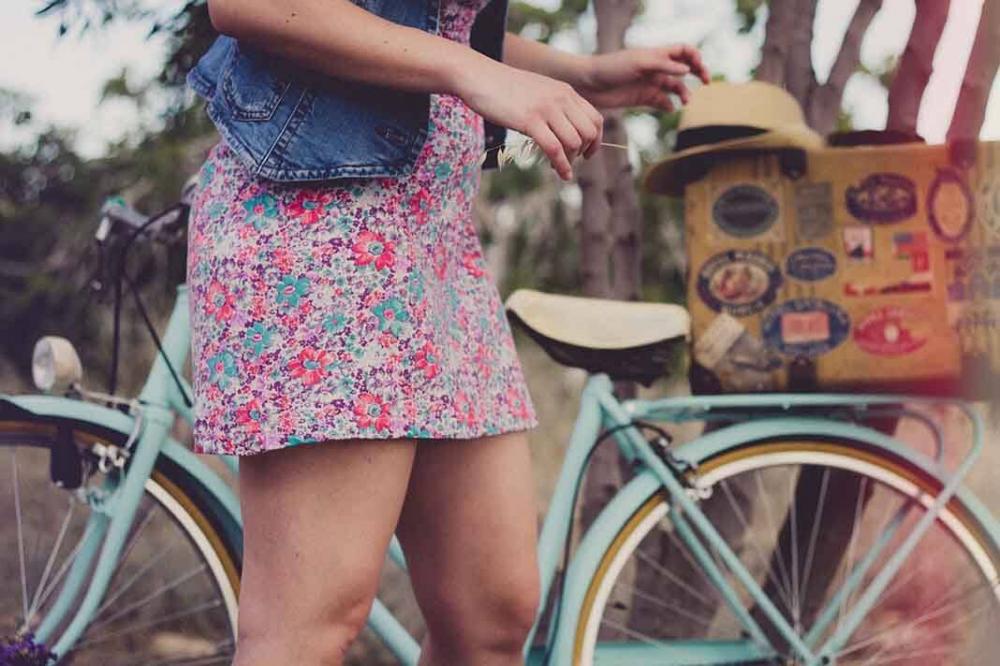 How to take a personal 100-day challenge?Taking the 100-day challenge is a personal commitment to do something differently over a 100-day period in order to co-create a positive future for our sector. This is your chance to be part of a global movement. Read more
Learn Something New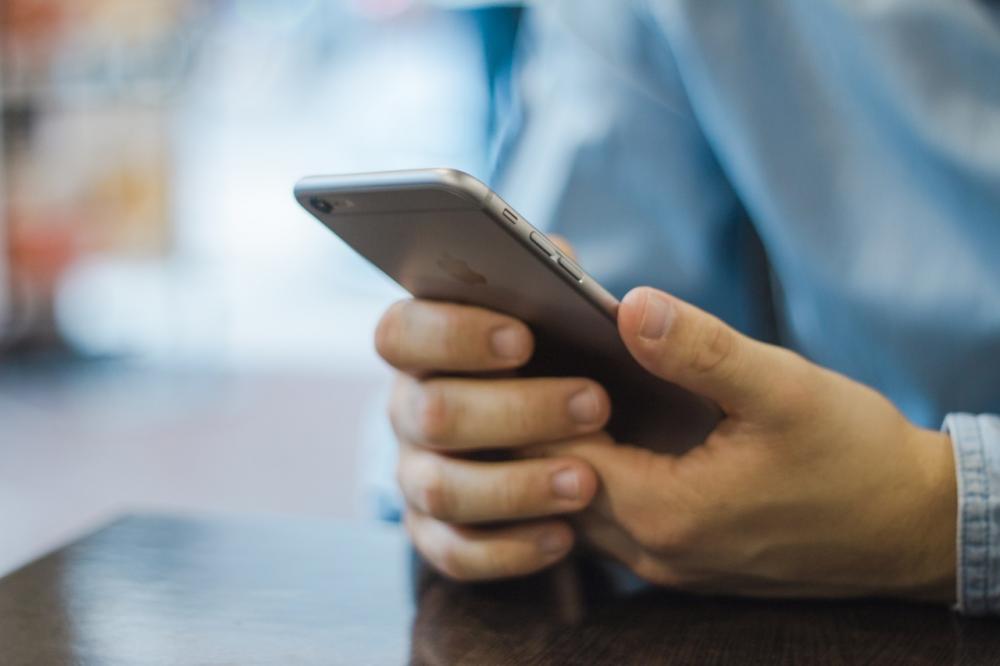 Project Management -
Interviewing VIPs - INSIGHTS ASSOCIATION (CASRO) Webinar
Michael Mercier, President, Insightful Alliance, provides tips fo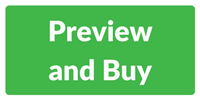 r researchers, who need to interview VIPS. Not an easy group to interview and this webinar helps you learn to stay on-task and deliver optimal insights.
Advertising